Martin Walshe
Practice Manager/Vet

I came to Hunterville as a veterinary graduate in 1984 when the Club employed one other veterinarian. Within 24 months I was running the practice and have overseen the growth of the practice in the following years. Large animal medicine, production and farm management along with practice management are my key interests however I have also developed a particular interest in working dog injuries and orthopaedic surgery. Coming from a farming background, on leaving university my objective was to own a farm. In the early '90s I purchased and farmed 400 has in Southern Hawkes Bay. I now own and lease 1500 has in the Rangitikei and Southern Hawkes Bay. A key reason for my remaining in Hunterville has been the great relationships I have developed with my farming clients. I believe knowing your clients and their properties is an advantage in delivering high quality veterinary advice.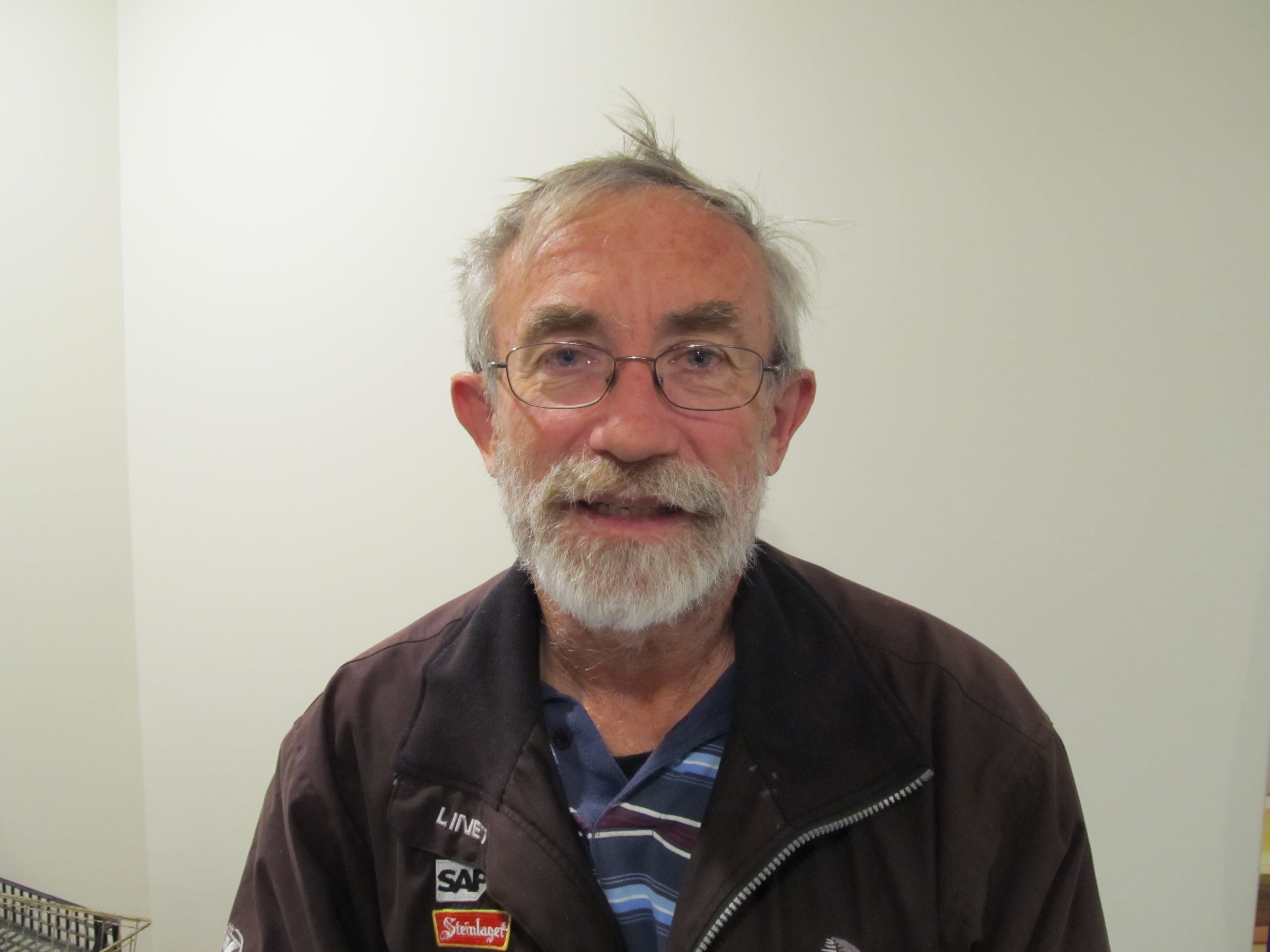 Mac Keene
Veterinarian

My name is Mac Keene and I graduated from Vet School at Massey in 1978. I have been in mixed practice in the Waikato, especially sheep, beef and dairy ever since. My wife Trudy and I have run a small sheep and beef farm for many years and have currently leased out our property. We have 4 adult children and 2 grandsons. I joined the team in Hunterville in September 2014.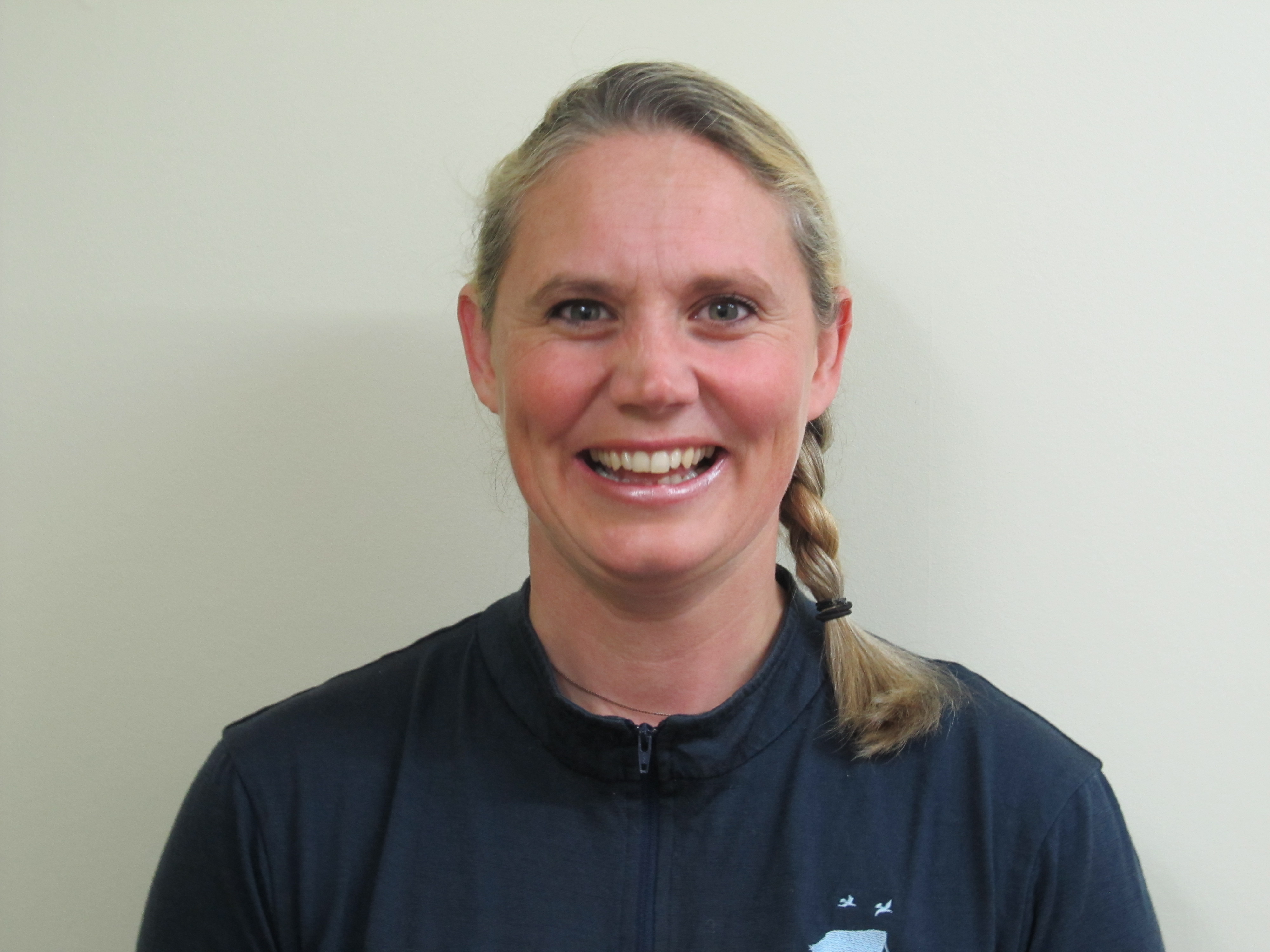 Felicity Keenan
Veterinarian

Hi there, I am Felicity Keenan. I graduated from Massey University Vet School in 2009. I also have a bachelor in Agricultural Science from Sydney University majoring in Animal Science. I love the Hunterville district and really enjoy being part of the local community. I have 3 young children who keep me flat out and we love farming, skiing and Australia winning the rugby!

Gary Winchcombe
Equine Veterinarian

My veterinary career to date includes 20 plus years in a large veterinary practice in Rotorua. I was involved in small animal practice as well as dairy, beef, sheep, deer and equine veterinary work. Ten years ago I developed a strong interest in equine dentistry attending courses in Australia followed by a large amount of practical dentistry work. Having been a competitive horse rider for 20 years I understand the benefits to the horse of good equine dentistry. I joined the veterinary team at the Hunterville Veterinary Club in 2005. Eighty five percent of my time is involved in equine work – a large part of which is equine dentistry.

Cosmin Susa
Veterinarian

Hi, my name is Cosmin Susa and I am a graduate of Massey University 2010. I am happy to be part of the Hunterville Vet Club team since March 2010. My interests are dairy cows but I like to work and learn about sheep and beef farming also. I am married to Carmen and we have two boys. In my free time I enjoy activities such as soccer, fishing and cycling with my boys.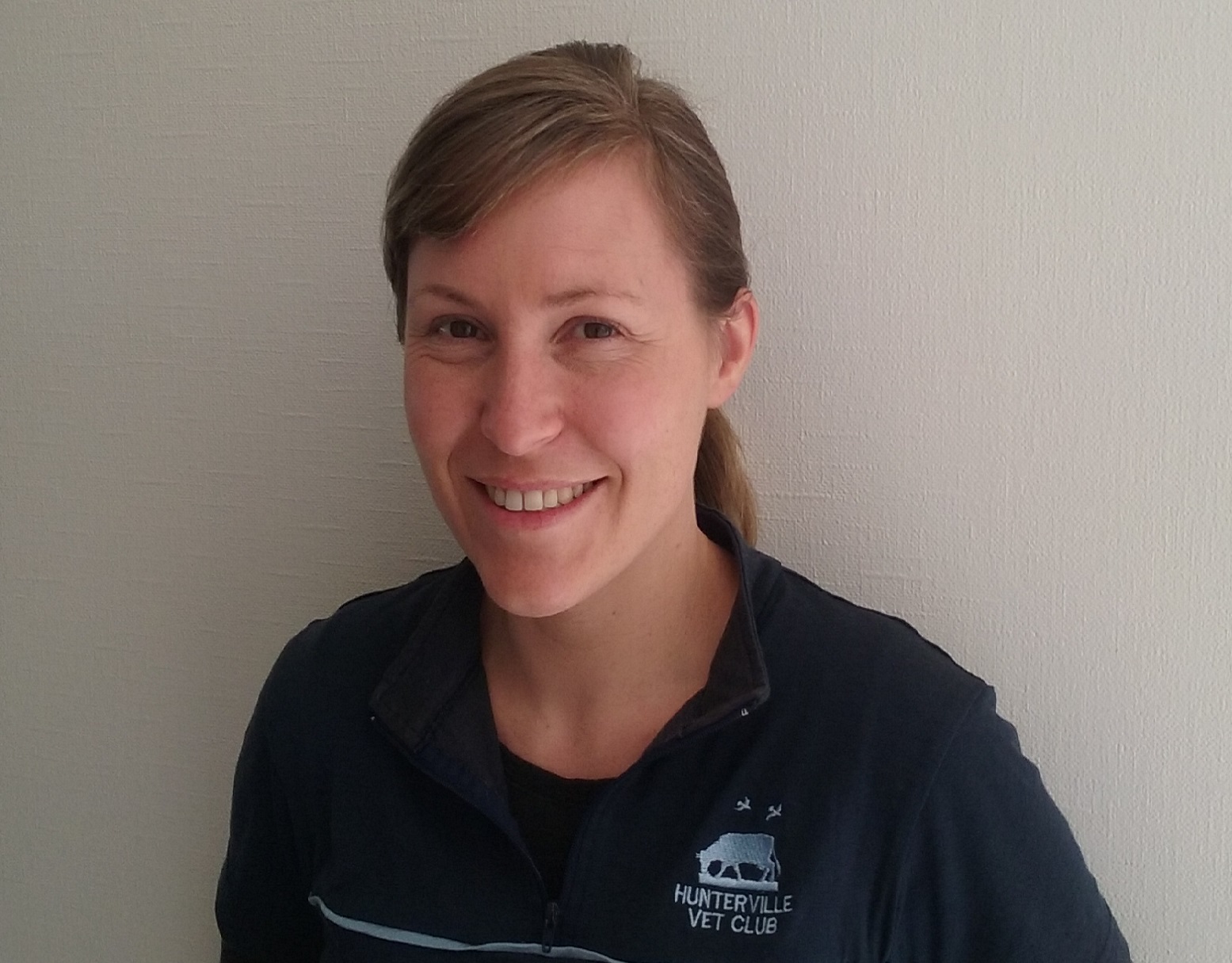 Lucy Russell
Veterinarian

Hi, I'm Lucy. I have been practicing as a vet since 2013 and am a graduate of Massey Vet School. I am originally from Marton but spent my school years in the Bay of Plenty. My partner and I moved up here from Wellington at the beginning of August, 2015 and we are loving the country life. I have a strong interest in small animals, especially surgery and trauma cases, but am starting to learn more of the large animal side of the business. I am a keen golfer and play regularly with my partner, usually in Taihape where he is from. We have a young son Daniel who looks like he is shaping up to be a front row prop for the All Blacks. I look forward to meeting you and your animals.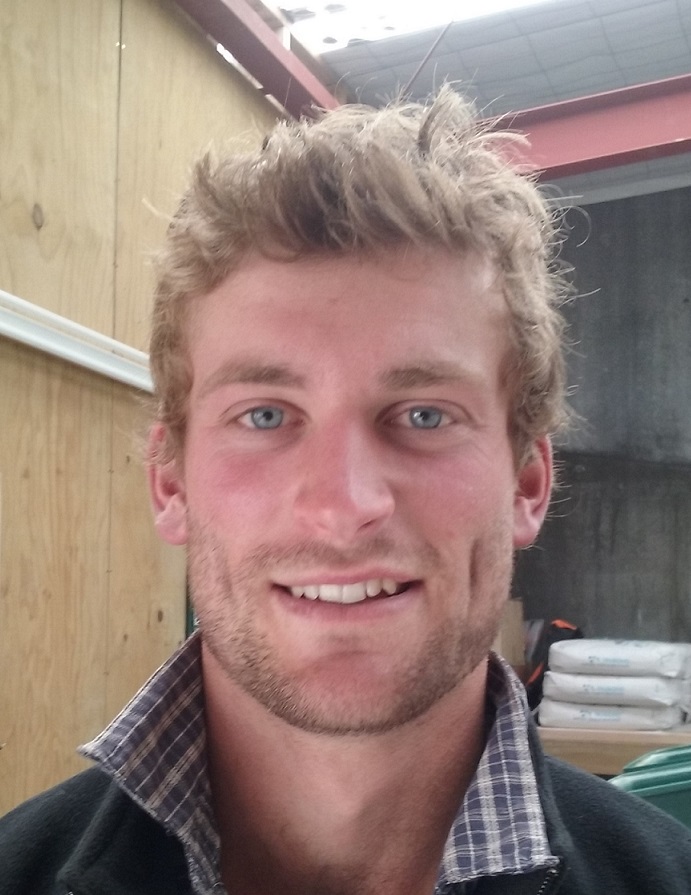 Jordan Stayt
Veterinarian

G'day, I'm Jordan. I joined the HVC at the end of 2014 after graduating from Massey. I'm working as a mixed animal vet but have particular interest in sheep / beef / deer work, and working dog orthopaedic surgery. Outside of work my main interests are playing footy, starting (breaking in) horses, and training working dogs. I am passionate about farming and would like to own some land around Hunterville in the future.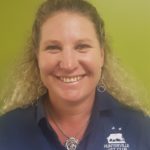 Jane Guy
Wow, it is great to be back! I am Ohingaiti born and bred. After many years I have returned to the Hunterville Vet Club in a different role from Vet Nurse and am now working part time in reception. Married to Duncan Guy with two young Adult children, we have been away enjoying life farming in Tolaga Bay. Farming for ourselves has given me new insight into Animal Health and how it reflects on your farming venture, Tolaga Bay had its challenges! After being a full time Mum and farmer it is great being back. I look forward to seeing you and helping with your requirements.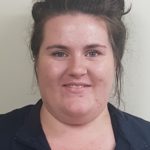 Tyla Martin
Receptionist

Hey there! My name is Tyla and I started at HVC in December 2017. I have lived in the area since I was 3 having moved from Te Puke! When I am not working I am either doing stock work with my family or socialising with friends.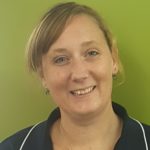 Amber Barron
Receptionist

Hi I'm Amber and I am the receptionist at the vet club. I grew up in Hunterville, but moved away in 1996, and have recently returned with my own family. Home is where the heart is they say! I am looking forward to reconnecting with the area and everybody in it. I look forward to meeting you all at the front desk!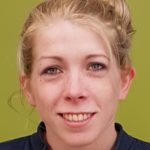 Lara Fisher
Vet Nurse

Hi, I'm Lara. I have been at the Hunterville Vet Club since September 2016. I live just outside of Hunterville with my partner and daughter. When I am not at the clinic looking after your four legged friends I try to get out and enjoy the NZ outdoors with my family.
Kerin Ratima
Office Manager

Hi I am Kerin Ratima and I have worked for the Hunterville Vet Club on and off since 1993 in a number of roles mainly clerical and am currently working part time managing the office – something I am really enjoying. I live on the outskirts of Hunterville with my husband and help with the running of our Shearing Contracting Business. We have four children and that pretty much keeps me busy for the rest of my time!
Robyn Illston
Accounts

Hi I'm Robyn and I started at the Vet Club in 2013. I am living in Marton currently but am originally a rural girl from Taihape. I have recently completed a Batchelor of Accounting at Massey University.

Helen Nielsen-Vold
Stock Control

Hello my name is Helen and I am married to Peter with two adult children. We have lived around the Hunterville area for more than 20 years. I worked for the Vet Club for many years and recently took a break for 18 months. Now I have returned undertaking the task of stock control on a part-time basis.