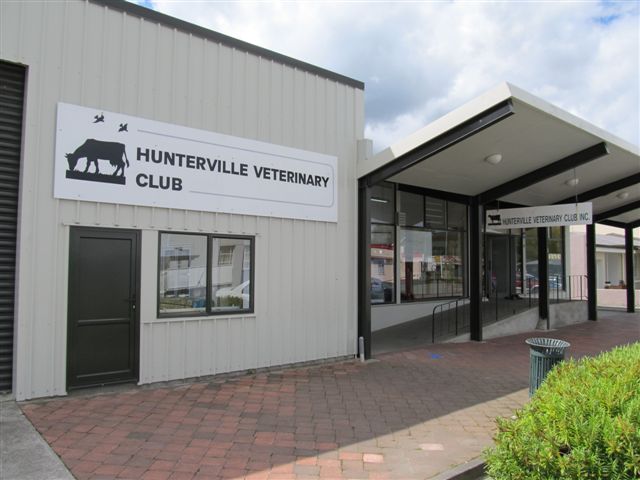 The Hunterville Veterinary Club Inc. is a Club in the true sense of the word. There are a limited number of Clubs left in New Zealand and being a Club, our primary focus is offering our loyal members excellent services and merchandise at extremely competitive prices.
We have in excess of 300 members, and because of the size of our clientele and business we are in a position to negotiate very good terms on the prices of products which we can then pass on to our members.
We are a 'Small Country Practice' in terms of friendly service but by no means a 'Country Bumpkin'. As well as your day to day veterinary and product requirements we have all of the extra services you may require; for example horse dentistry, bull service / semen testing, orthopaedic surgery and stifle reconstruction.
Our shop hours are 8 am to 5 pm Monday to Friday and we have a vet on call for emergencies 24 hours a day, 7 days a week. Collection of product outside shop hours is available by arrangement.